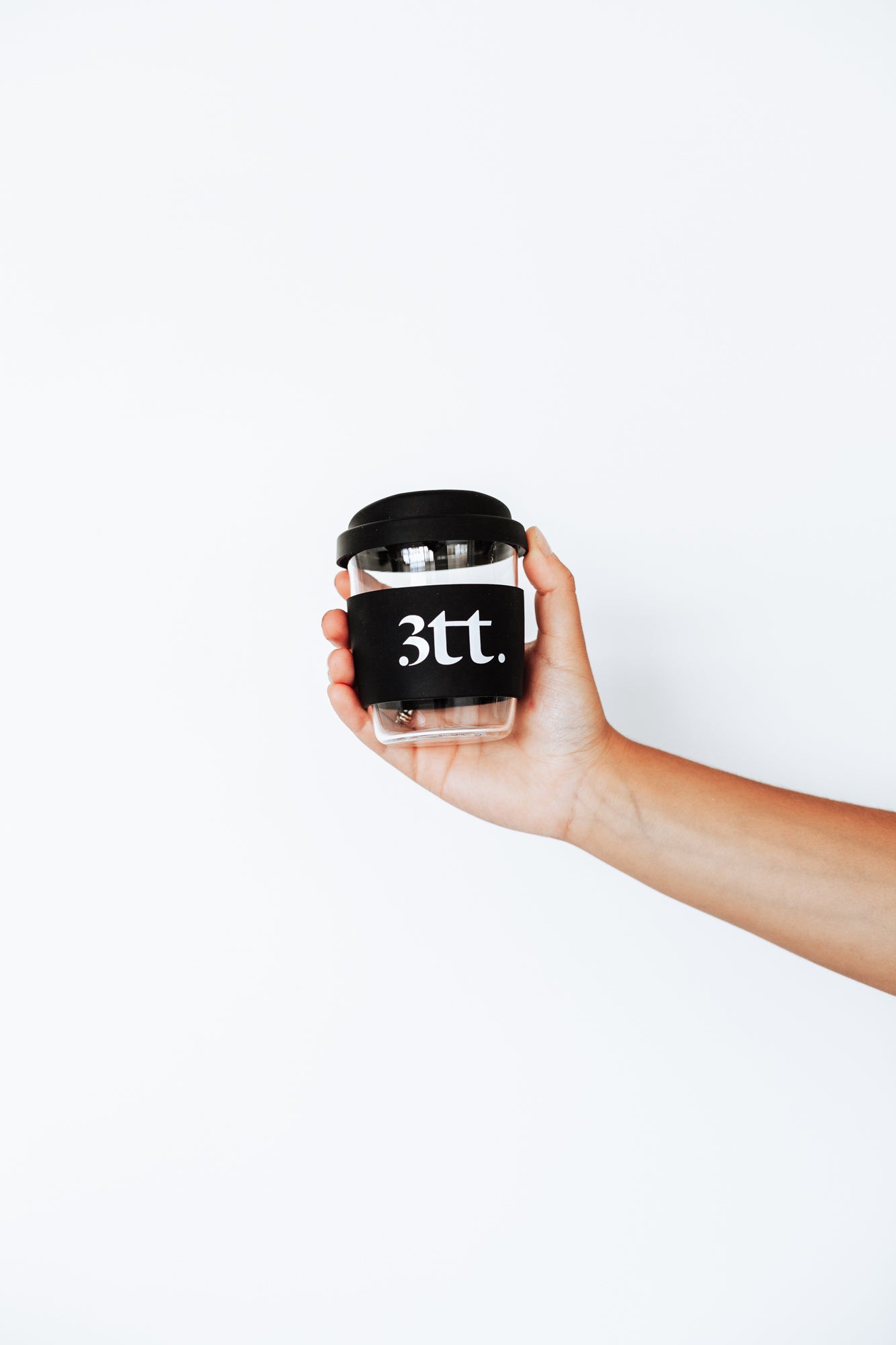 Thieves Coffee x SOL Reusable Cup
Limited Release - Thieves x SOL Reusable cup
SoL Cups are crafted from 100% hand blown glass so that you can enjoy your coffee or tea on the go.
Our glass is made from a very high percentage of borosilicate, making it incredibly premium, lightweight and crystal clear! This sustainable solution is reusable, beautiful and easy to take anywhere. 
Our silicon sleeve and lids are all 100% food grade and chemical free. All components are dishwasher and microwave safe. 

Each beautiful SoL Cup comes with its own SoL gift box. Designed to be used and re-used. Perfect as a plant box, stationary holder, makeup box or toy box for the kids. Our beautiful packaging is 100% recyclable, and makes the perfect gift.
Features:
Materials: glass, silicone
Includes: 1 x cup with lid
Reusable cup
Hand-blown glass
Chemical free
Dishwasher & microwave safe