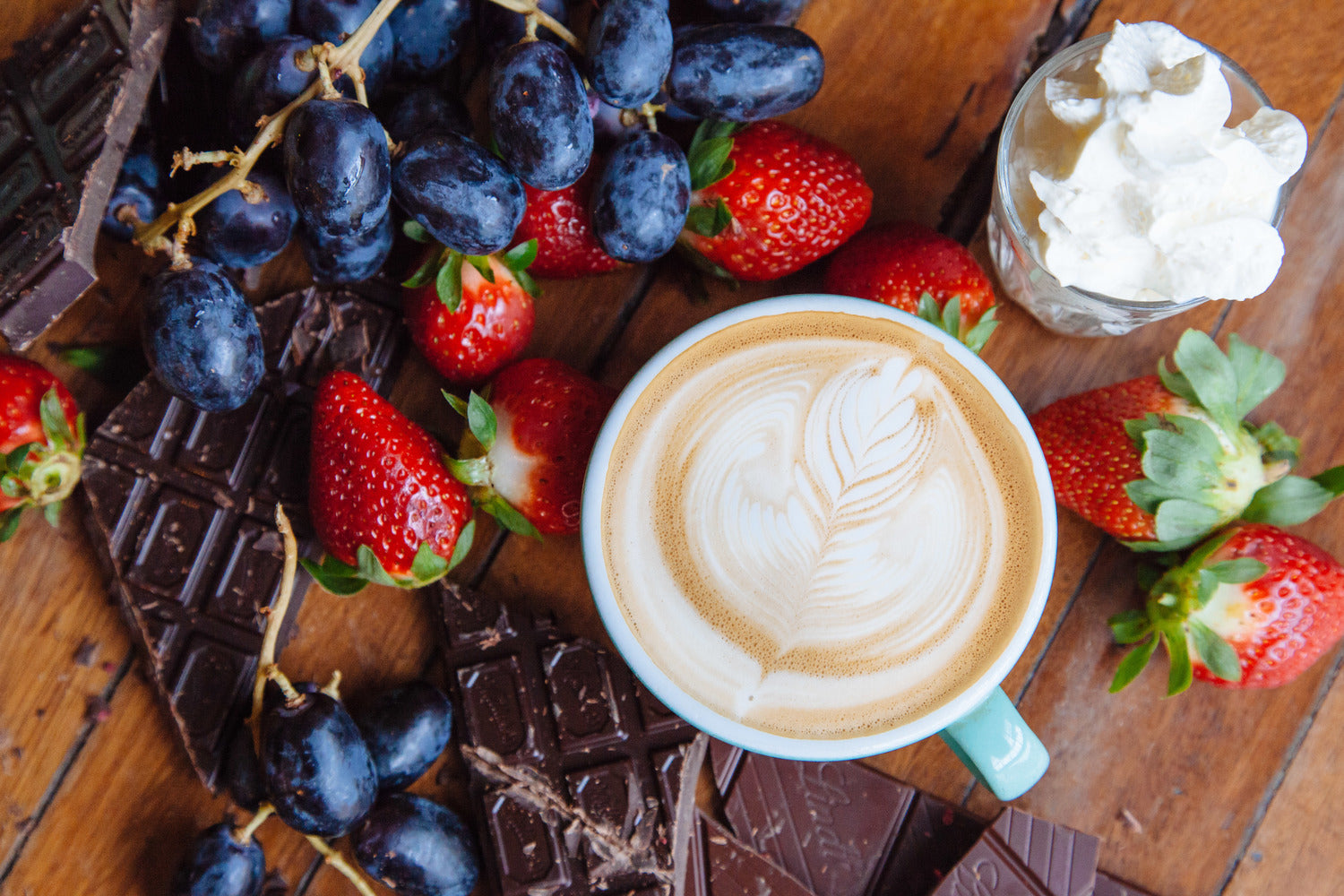 Bathysphere by Wide Open Road Coffee Roasters
A Wide Open Roadtrip of Creative Possibilities.
Less a coffee company, and more a collective of creatives, Wide Open Road grew out of a partnership beginning at the iconic in A Minor Place which they built 10 years ago. Today, they created the iconic Wide Open Road warehouse and cafe in Brunswick and manifested their passion into a central hub for their creative and coffee experiments. 
Founding partners Hootan and Jono are the rockstars who had the vision for Wide Open. Together with their team Dylan, Luke, Louie, and Mark, they have sustained their creative vision for what a coffee experience should be and maintained their focus on a license for expression. 
"It's always been about creating new things, whether it's cafes, films, paintings or children our focus is on doing the things that we love and doing them the best we can."
More recently, WOR went through a rebrand that saw them go from their classic Kraft into a stunning piece of art that showcases all the brands under the creative stable. Under the guise of local designer Adam Parata, their brand extends beyond the generics of logos and typeface and into the realm of stories and connected characters. "We've tried to not only retain the central motifs of our original branding but also extend and develop its narrative", tells Jono.
That narrative is alive and well in everything they do, including the coffee we're featuring today. The Bathysphere blend is their longest running and most used blend. It has taken on a few different forms, but it's current makeup of Brazilian, Costa Rican, Kenyan and Ethiopian beans taste fantastic. Whether as a milk-based beverage or as a straight black espresso, Bathysphere is both rich and delicate, without being overpowering. A balance that is difficult to achieve but countless hours in the cupping room have clearly paid off. 
Creamy chocolates and caramels, red berries and a complex fruity finish are what we noting in the Bathysphere - a reminiscence of a dark Black Forest cake inviting us in for a decadent experience.
When asked about what they thought on all the hype around coffee these days, Hootan and Jono left us with an interesting parting thought.
"Cast a thought to where it comes from. Coffee is a worldwide commodity; you and I might be able to stop drinking coffee tomorrow and our lives would not change all too drastically. However most of the farmers we work with rely on coffee to keep their families and communities fed. This is something that we should not lose sight of, amongst all the other hype that surrounds coffee."