A new Australian artisan coffee roaster delivered every 30 days direct to the gift recipient's mailbox.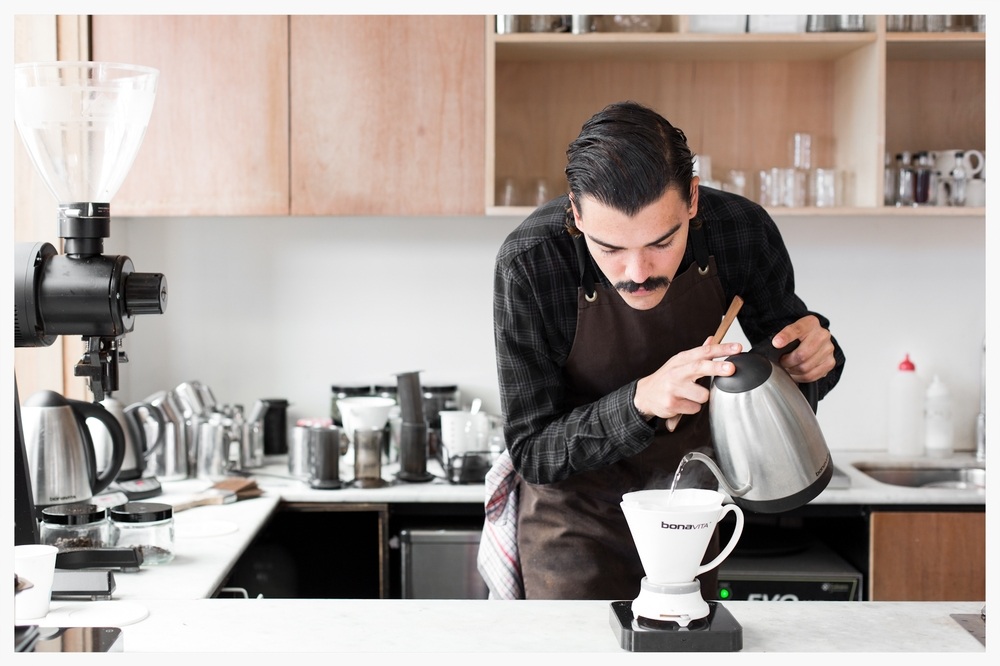 It's amazing how many passionate, artisan coffee roasters there are in Australia. People who have dedicated their lives to the nectar of the gods.
Our mission is to help you discover them all.
A coffee subscription that curates and creates an amazing experiences every month. Every 30 days we feature a new Australian roaster and their specially picked beans for the month.
A gift that keeps on giving.
People love our subscriptions because their gift goes beyond the occasion. It reminds them of your love every month!
We features Australia's best roasters and the coffee they love.
Our members receive this coffee all over the world. They love getting a coffee surprise in the mail. Here are just a handful:
Give the gift that keeps on giving.
Prepaid 3, 6 or 12-month subscription.
This is for gifts to be sent outside Australia. For gifts to be delivered within Australia click here.
* Coffee is shipped once a month. Shipping is free

* First batch will be sent at the next coffee despatch (between the 5th and 15th of each calendar month)

* This is a once-off payment for all months upfront


* Handwritten card included with the first months coffee OR sent directly to you to personalise and give on the special day